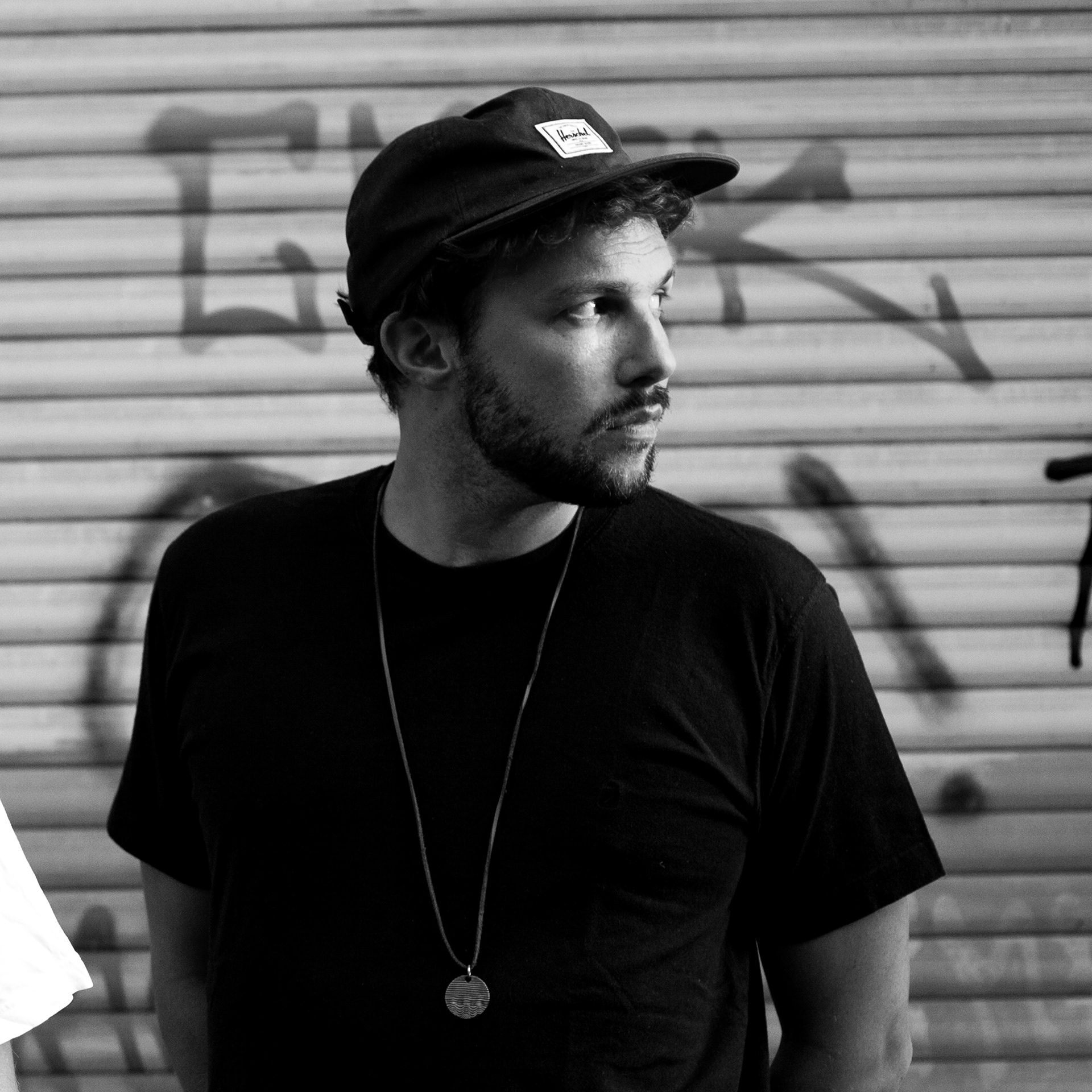 I´m a professional concept artist, matte painter and illustrator working in the film and game industry for about ten years. 
I studied digital media production and started my career working in graphic design and as a colorist. At some point I started doing matte painting and compositing for tv and film until I got into concept art which is where I am now.
At the moment I work on AAA games in Berlin.
Feel free to get in touch here: